About the Rim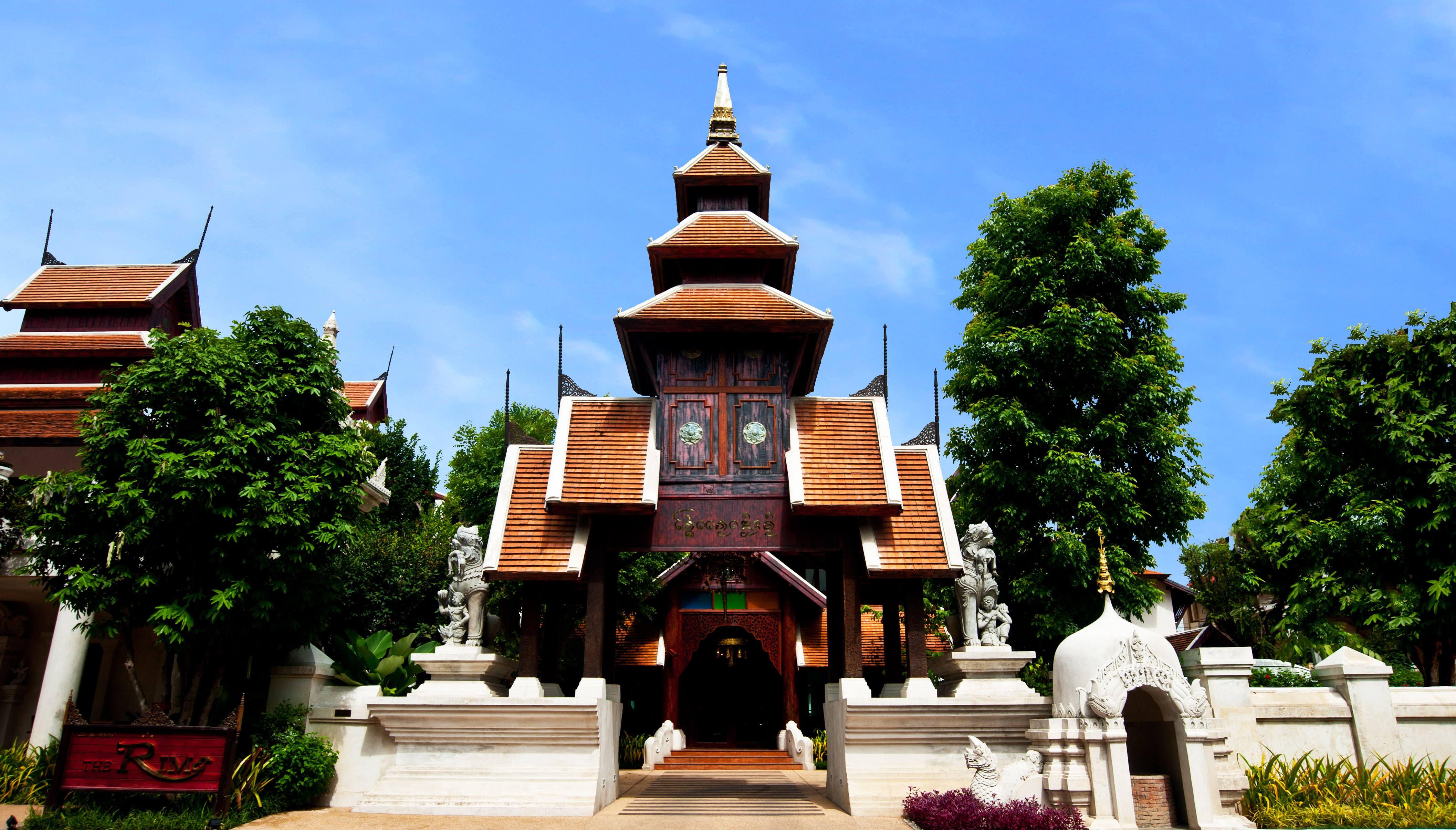 The Rim resort is conceptualized to a Colonial Thai Lue inspired designs with the special relationship of Thai landscape, local history, arts and handicrafts. We aim to be one of the close-up experience hospitality gimmick in Chiangmai with butler on stop service concept aiming to provide a wide variety of personalized and quality service from the arrival until the departure where one butler to answer the inquiry and satisfy them with no additional step of referral. It is about the ownership on all task at hand with focuses on a warm hospitality, greet smile and attentive to guest expectations.
The Rim resort is situated in The Old City, in the serene ambience of canal and Chiang Mai's historical ramparts and moats, The Rim resort features Colonial Lanna design emphasizing on northern Thai landscape, local arts and handicrafts. Its 36 luxurious guestrooms are well-equipped with facilities and amenities including private balcony and flat screen TV
The Old City is a square area surrounded by ramparts and moats, which believe to be constructed in the reign of the King Mangrai. There are five gates around the city, which we are at the Pratu Suan Dok Gate; a few minutes to Chiang Mai International Airport, local temples, museums, historical landmark, the weekend market 'walking streets', the foothills of Doi Suthep and the Chiang Mai Zoo.
The Boutique resort built in Lanna-Burmese style which is located in the old city along the fascinating canal in the Chiang Mai historical ramparts and moats.
An old Colonial Thai Lue house stands elegantly in the centre of the resort where a welcome lounge is surrounded by an outdoor swimming pool, a tropical garden, a restaurant and a bar. Other services include free Wifi, gym, parking and many more.
• From Chiangmai International Airport, Bus station, Train station you can hire taxi, local taxi (Song taew), tuk tuk. Also our private shuttle bus,
please contact butler@therimchiangmai.com
• For Taxi : Situated on Arrak Road, opposite Wattanothaipayap school, Suan Dok Gate 300 meters.
ถ.อารักษ์ เยื้อง รร.วัฒนโนทัยพายัพ คูเมืองด้านใน ถัดจากประตูสวนดอก 300 ม.
Contact us
Tel : +66 53 903999, 64 7477188
Fax : +66 53 903998
Email : butler@therimchiangmai.com
Line ID : rimresort.cnx
Inbox facebook : www.facebook.com/therimresortchiangmai
Send us your message
Please fill the fields below